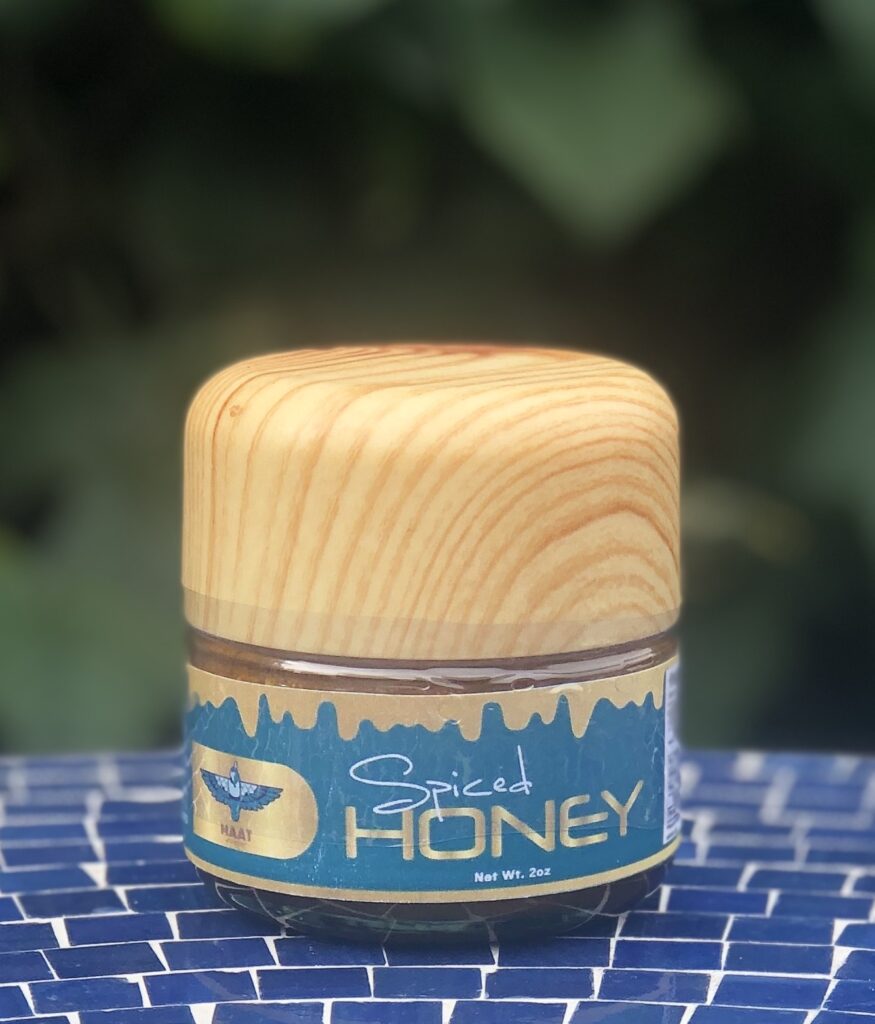 A generational herbalist from East Oakland envisioned a world where The Keys to Optimal Health, Wholeness, and Wellbeing are available to all. Through the Alchemy of Transformation MAAT Apothecary was created and Clean, Conscious, Bio-Dynamic, and Lab Tested herbs are artisan formulated to deliver consistent experiential wellness to all.
We know that being the change you want to see in the world is exceptionally easier when you are pain free, getting restful sleep, and have anxiety, weight, & other ailments managed naturally. We proudly deliver an Experience that embodies within YOU the Ancient Wisdom of MAAT for a Balanced and Harmonious Mind, Body, and Spirit.
Allow Our timeless wellness formulations to transform your tired and ailing form into a "Body Powered by MAAT"!
————————————————
You can purchase our NEW Infused Spiced Honey at the following Licensed Retailers:
MAAT Apothecary is a Woman Owned, Oakland Social Equity Business that advocates for Restorative Justice, Experiential Wellness, Education Equity, and Poverty Alleviation in historically traumatized communities. A portion of all MAAT Apothecary sales support these efforts.